Where Nature and Culture Converge
Nestled on Portugal's serene coast, I find inspiration in the simplicity of life and the beauty of nature. All illustrations are characterized by playful imperfections and vibrant colors.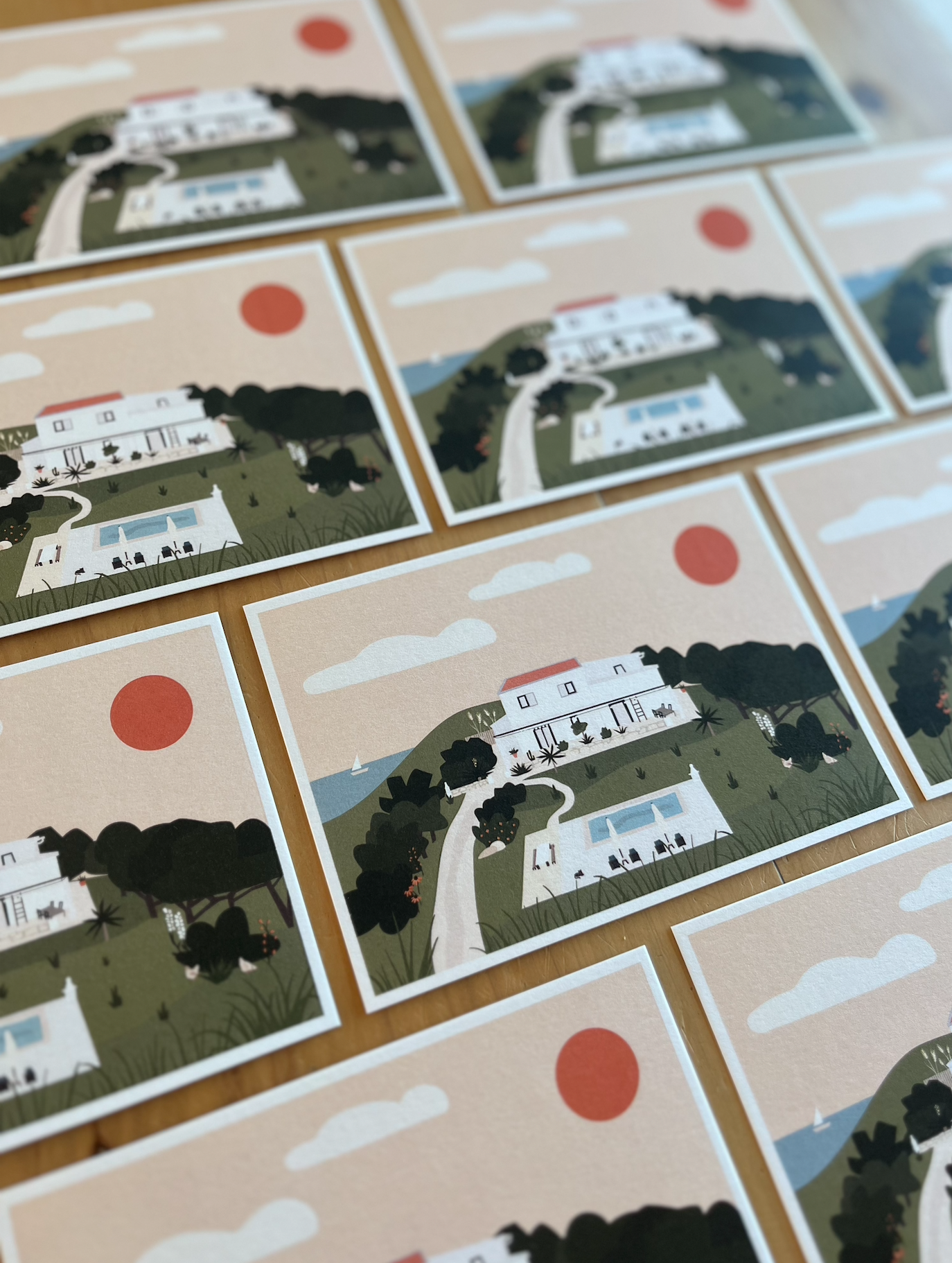 Customized Canvas
Add a personal touch to your space! 🏡 Whether it's your home, favorite street, garden, or living room, I create custom illustrations that capture the essence of your unique space. Past clients include Vila Wow Sintra, Barefoot Ericeira, and Casa Quintas in Barril. Drop me a message to explore the possibilities!
Contact